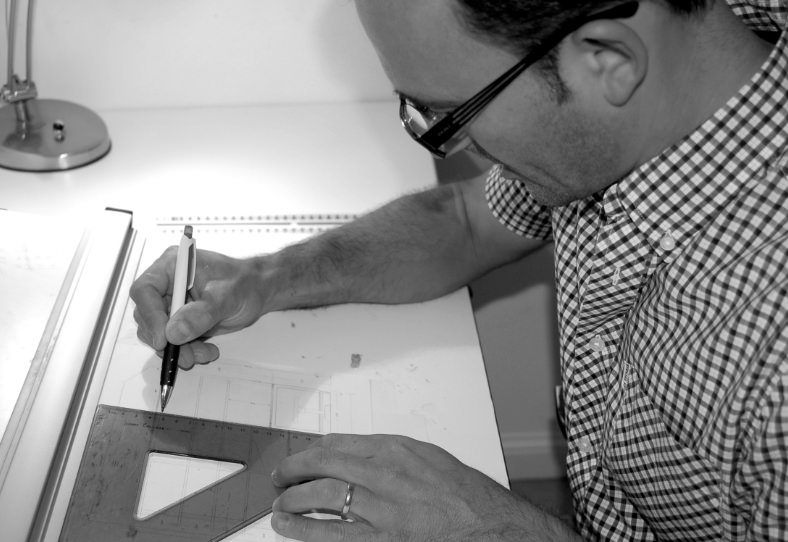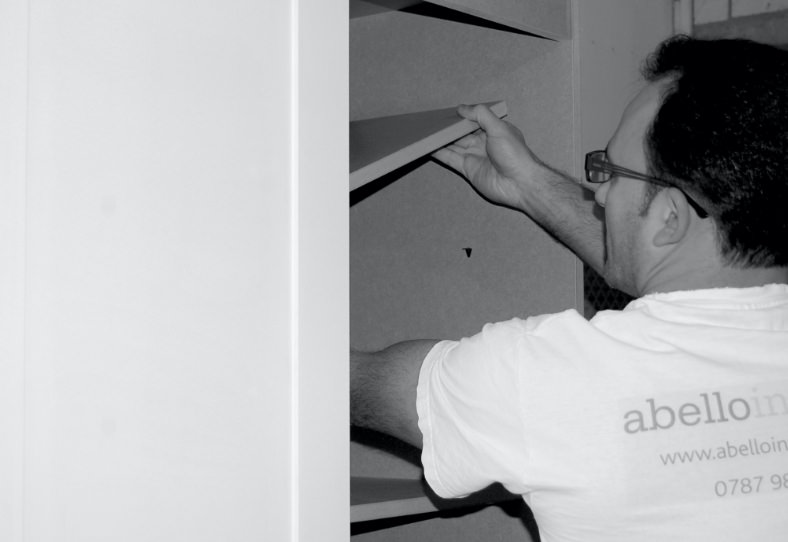 My name is Pino Abello and I have been designing and making furniture for over 30 years.
It's something I have a real passion for – transforming clients' homes with quality furniture, designed to their specifications.
My client base has been built on personal recommendation, achieved through a commitment to quality, together with a creative approach to turning ideas into reality and an enthusiasm for cabinet making and design.
I am committed to high standards of service, customer care and workmanship. My membership to The Guild of Master Craftsmen demonstrates this. Personal service is just as important as the quality of the finished product. I visit your home on a no-obligation basis and provide comprehensive written quotations. Your furniture is designed to your individual specifications and hand-drawn illustrations are provided with quotations to help you to visualise the completed piece of furniture.
This website shows a selection of projects from my portfolio. I am happy to show you further examples at our initial meeting.
"Thanks for the drawings, which are beautiful as usual."